Donate to HATS using PayPal
---
HATS Mission, Organization, and Activities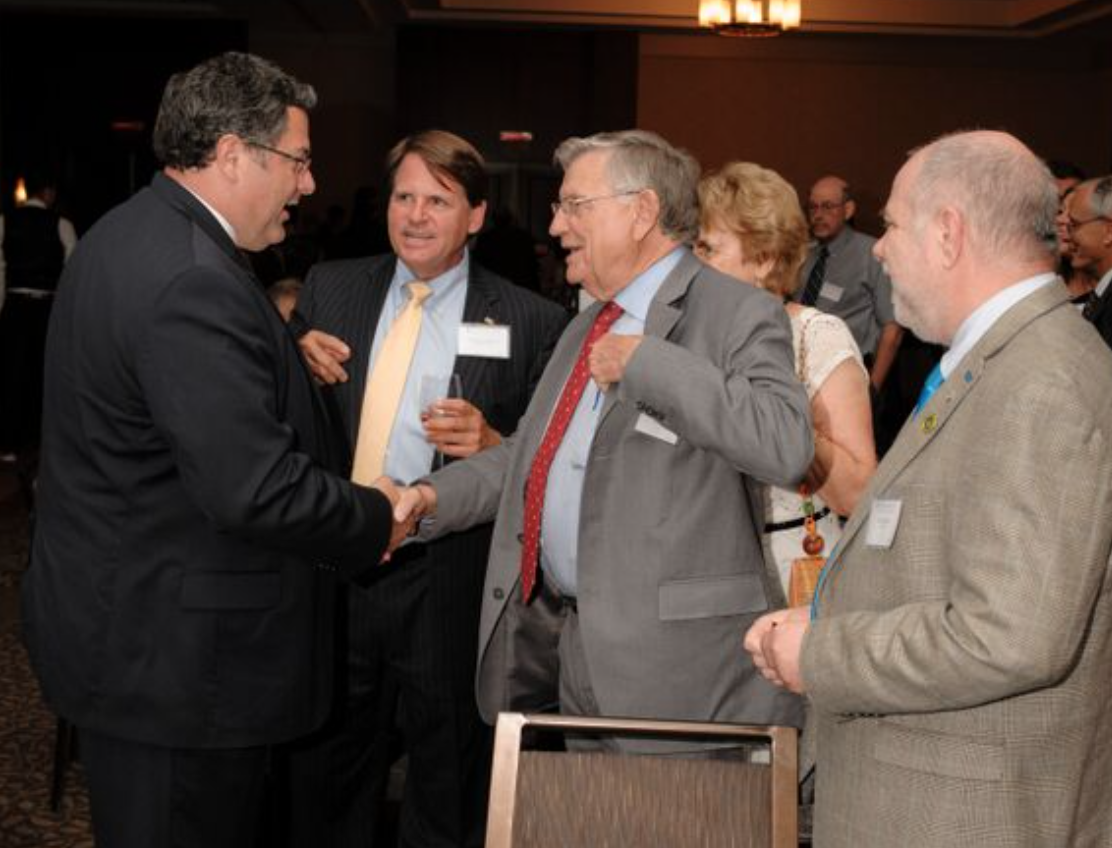 (Huntsville Association of Technical Societies) is a nonprofit 501(c)(3) organization supporting Huntsville area technical and professional societies dedicated to the advancement of science and engineering. Founded on June 17, 1969, HATS has grown from seven charter societies to the current organizations representing more than 18,000 individuals.

The governance of HATS is conducted under the rules and regulations of the HATS Bylaws.

Mission: To COORDINATE the professional, educational, and civic activities of its members organizations and to PROMOTE common goals.

HATS is celebrating 51 years of service to Huntsville, North Alabama, and South Central Tennessee. HATS.org (the website), was started September 27, 1995, and is celebrating 25 years online!

We represent:
• Technical Professionals
• Area Businesses
• Government Agencies
• Education Institutions
• Nonprofit Organizations
Informing, coordinating, and networking on matters of concern to technical professionals and Huntsville area nonprofit organizations.
---