HATS May Social with ASME
For our May 1st 2019 social at Straight to Ale (Benelux 5:30pm), we will be joined by the 2017 Young POY Award winner Drew Wallburg from the North AL chapter of ASME. We hope to see you there!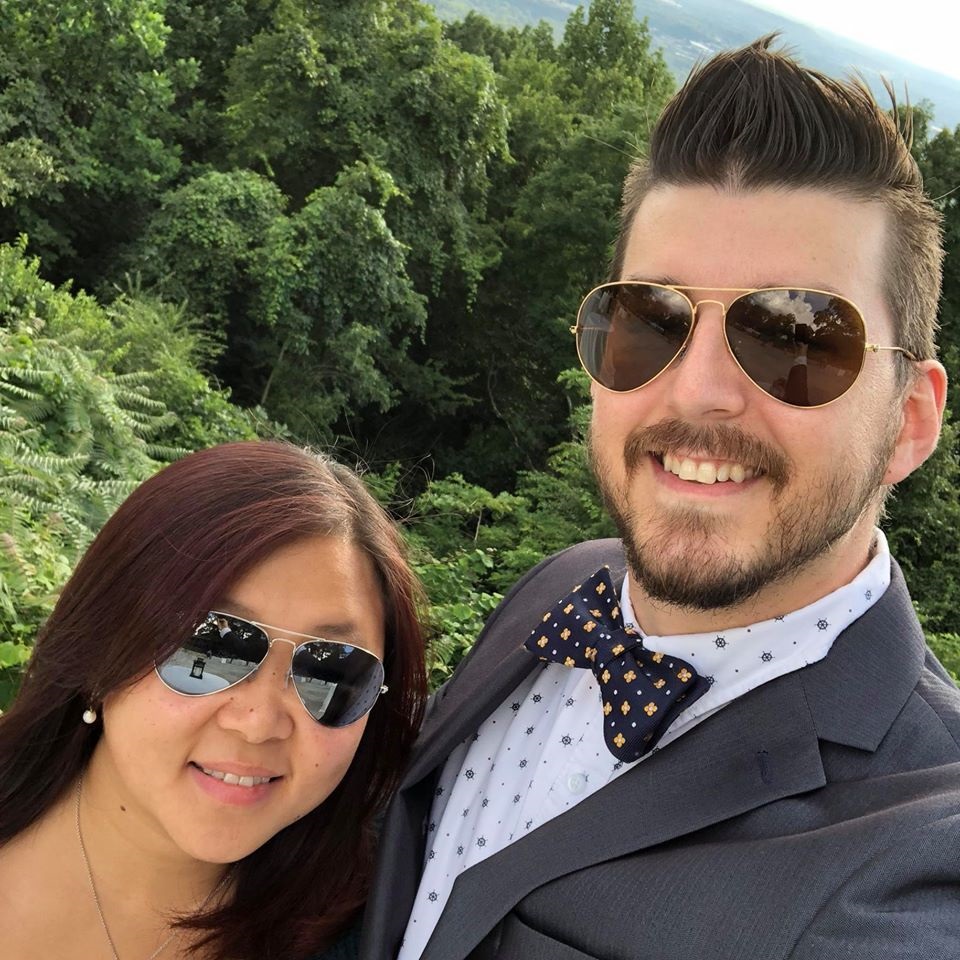 Drew Wallburg is a Senior Mechanical Engineer at Cummings Aerospace working in Additive Manufacturing. He earned his Bachelors in Mechanical Engineering with a focus on Aerospace from the University of Alabama in Huntsville. Drew serves as the Chair of the North Alabama ASME section, is on the Board of Directors for United Cerebral Palsy of Huntsville and the Tennessee Valley, and volunteers on review panels for senior design teams at UAH. His topic will be "Using Engineering Altruistically", and the presentation will discuss using SolidWorks to design and additive manufacturing to produce a three-part mold for a UCP therapy cup for children.