The 2020 Professional of the Year (POY) Awards Dinner and Celebration will be June 25th at the Huntsville Botanical Garden's Grand Hall.
Watch this page for the 2020 nomination forms and announcements!

Guest Speaker:
Susan Kathy Land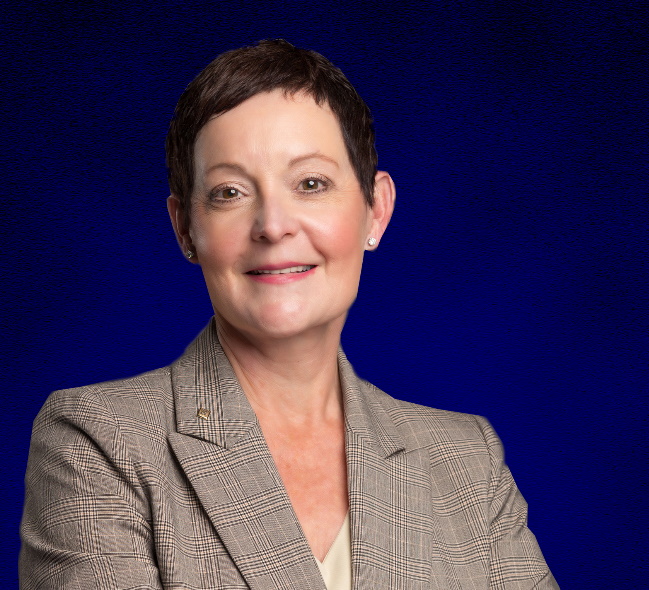 IEEE President-Elect 2020
Susan K. Land has more than 25 years of software engineering experience. She was also the Joseph Moquin Award (POY) winner for 2018.
Sponsors
For sponsorship opportunities, please contact The HATS Board.