President's Message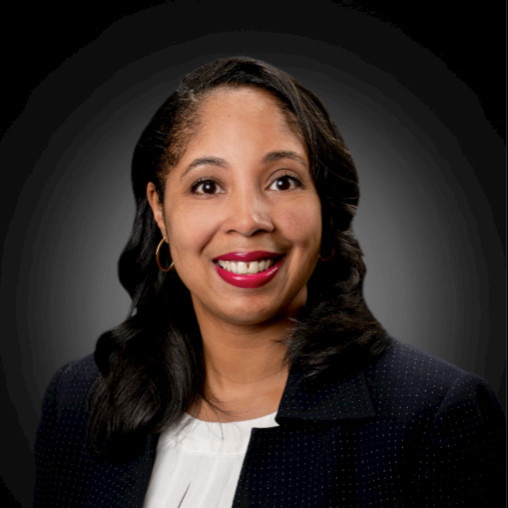 Greetings HATS Member Societies, Friends, and Guests!
The Huntsville Association of Technical Societies (HATS) is a collaborative group of likeminded professional organizations, societies, and associations focused on the technical development and functions supporting defense and commercial technology markets in Huntsville, Alabama. Our Member Organizations focus on furthering our technical baseline during a time of unprecedented international competition. HATS has a strong legacy of over fifty (50) years supporting the advancement of science and engineering in Huntsville, Alabama. Founded on June 17, 1969, HATS has grown from seven (7) Member Societies to our current organization representing over twenty (20) Member Societies equating to more than 18,000 individual members!
I am truly honored to serve as your 2020 HATS President! I look forward to working with the HATS Board of Directors, Member Societies, and Huntsville Community to continue the success of HATS and the advancement of science and technology in the Huntsville, Alabama area. If you ever have any questions, comments, or want to share ideas, feel free to contact me directly at arhen@mjlm.com. In the meantime, I hope to see you at our quarterly HATS Socials – check the HATS Calendar for dates and locations. Also, be sure to submit your nominations for the HATS Annual Professional of the Year (POY) Awards Celebration when HATS presents the top professionals from each HATS Member Society and name the HATS' Joseph Moquin Award (POY), Bill Roark Award (Young POY), and Society of Year (SOY) recipients for 2020!
Thank you and best regards!
Allison M. Rhen
HATS President
---