The Joseph Moquin Award (POY)
In honor of Joseph C. Moquin, HATS presents an annual award to an individual who has made extraordinary contributions to the North Alabama Technical Community. The recipient is selected from among the organizations' Professional of the Year recipients.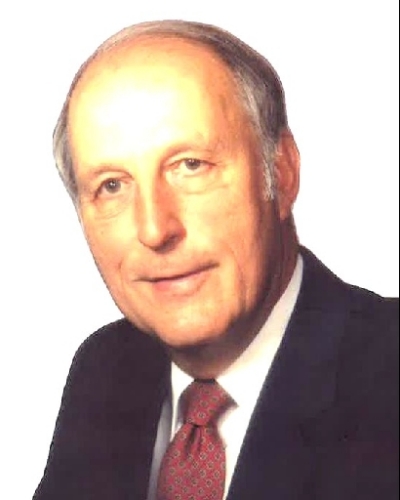 Joseph C. Moquin, native of Middleboro, MA, moved to Huntsville in 1956 to work for the Army Ballistic Missile Agency. His reputation as a skilled manager led Milton Cummings, then president of Brown Engineering, to recruit Joe to the young company as executive vice-president of what came to be Teledyne-Brown Engineering in 1967.
Throughout the more than three decades since he came to Huntsville, Joe was a veritable wellspring of community involvement and community leadership. He was the driving force behind an effort to establish a first-class research park in what was then the cotton fields of western Huntsville. That park now hosts scores of high technology companies and is widely considered a model of the modern research and development environment... The park was named after his predecessor, Milton Cummings, in 1973 and is now called Cummings Research Park.
Joe Moquin has been a model for the kind of community leader that every community should have and he will truly be missed.
Previous POY Moqiun Winners
| Year | Winner | Society |
| --- | --- | --- |
| 2019 | Trevor Bowers | SMTA |
| 2018 | Susan K. Land | IEEE |
| 2017 | Jeff Gronberg | NDIA |
| 2016 | Leigh Christian | WEDC |
| 2015 | Eric Grigorian | IEEE |
| 2014 | Deborah Fraley | WID |
| 2013 | Jonnathan Kim | IEEE |
| 2012 | Michael Baran | HATS |
| 2011 | Willie Fitzpatrick | IEEE |
| 2010 | William Whipple | HASBAT |
| 2009 | Jan Eiras | HASBAT |
| 2008 | Robert Robinson | IEEE |
| 2007 | Tom Hancock | AIAA |
| 2006 | William Craig | IEEE |
The Bill Roark Award (YPOY)
This award is given to a professional that is age 35 or under in the Huntsville area that has provided outstanding service to the technical community, provided leadership in his or her technical area, made an impact as a volunteer to the community, and is a member of a HATS technical society.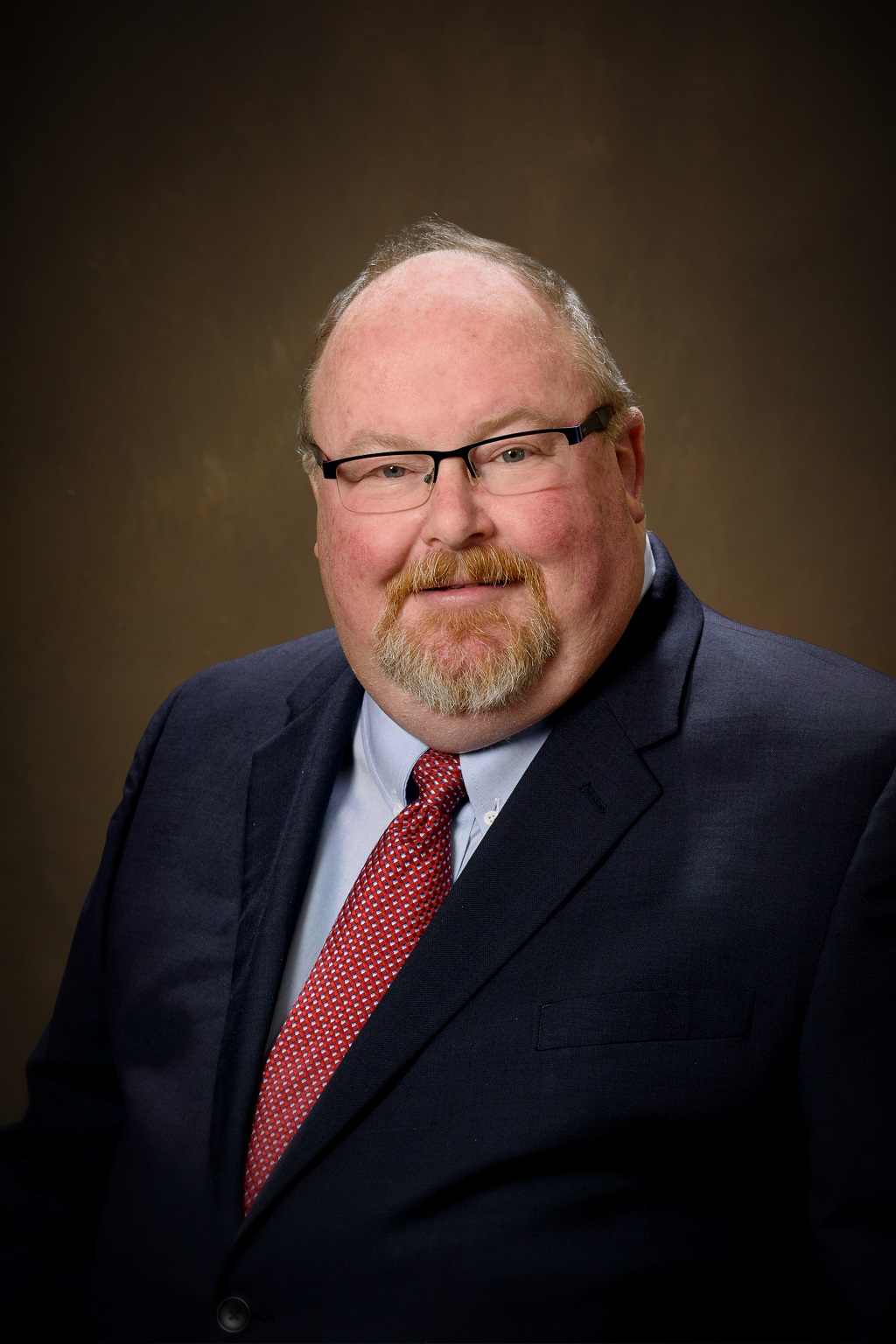 Bill Roark is the co-founder of Torch Technologies, Inc., and the co-founder and CEO of Starfish Holdings, parent company of Torch Technologies, with more than 30 years of Department of Defense-related experience. Under Bill's leadership, Torch has been recognized for many national and local awards to include One of the Best Workplaces for Millennials by Great Place to Work® and Fortune. Bill's commitment to young professionals is second to none. Bill has provided support and leadership to many local STEM and Young professional organizations to include:
• CAP & Gown Project
• Village of Promise
• Summer Adventures in Learning (SAIL) program
• Society of Torch Emerging Professionals (STEPs)
• Leadership Greater Huntsville's Connect Program
• Health Establishments at Local Schools (HEALs)
• Mentoring of several young entrepreneurs
Years ago, as a young professional, Bill worked his way up as a scientist as he began his career at Nichols Research Corporation and he exemplifies the standard we strive for with our current young professionals in the Huntsville Community.
Previous YPOY Roark Winners
| Year | Winner | Society |
| --- | --- | --- |
| 2019 | Lauren A. Badia | AIAA |
| 2018 | Lisa McCollum | ASME |
| 2017 | Andrew Wallburg | ASME |
Society of the Year (SOY)
The Society of the Year Award (or SOY) exemplifies the excellence that ALL HATS member societies strive for.
Previous SOY Winners
| Year | Society |
| --- | --- |
| 2019 | ASME |
| 2018 | WID |
| 2017 | AIAA |
| 2016 | WEDC |
| 2015 | NDIA |
| 2014 | NSBE |
| 2013 | IEEE |
| 2012 | ITEA |